Global Express Orange Jets
Orange Jets - Worldwide Private Jet Charter Services - Privéjets - Helicopter Charter - Private Aircraft
Private Aircraft Orange Jets
Orange Jets - Worldwide Private Jet Charter Services - Privéjets - Helicopter Charter - Private Aircraft
Orange Jets Citation Jet
Orange Jets - Worldwide Private Jet Charter Services - Privéjets - Helicopter Charter - Private Aircraft
Global Express Orange Jets
Orange Jets - Worldwide Private Jet Charter Services - Privéjets - Helicopter Charter - Private Aircraft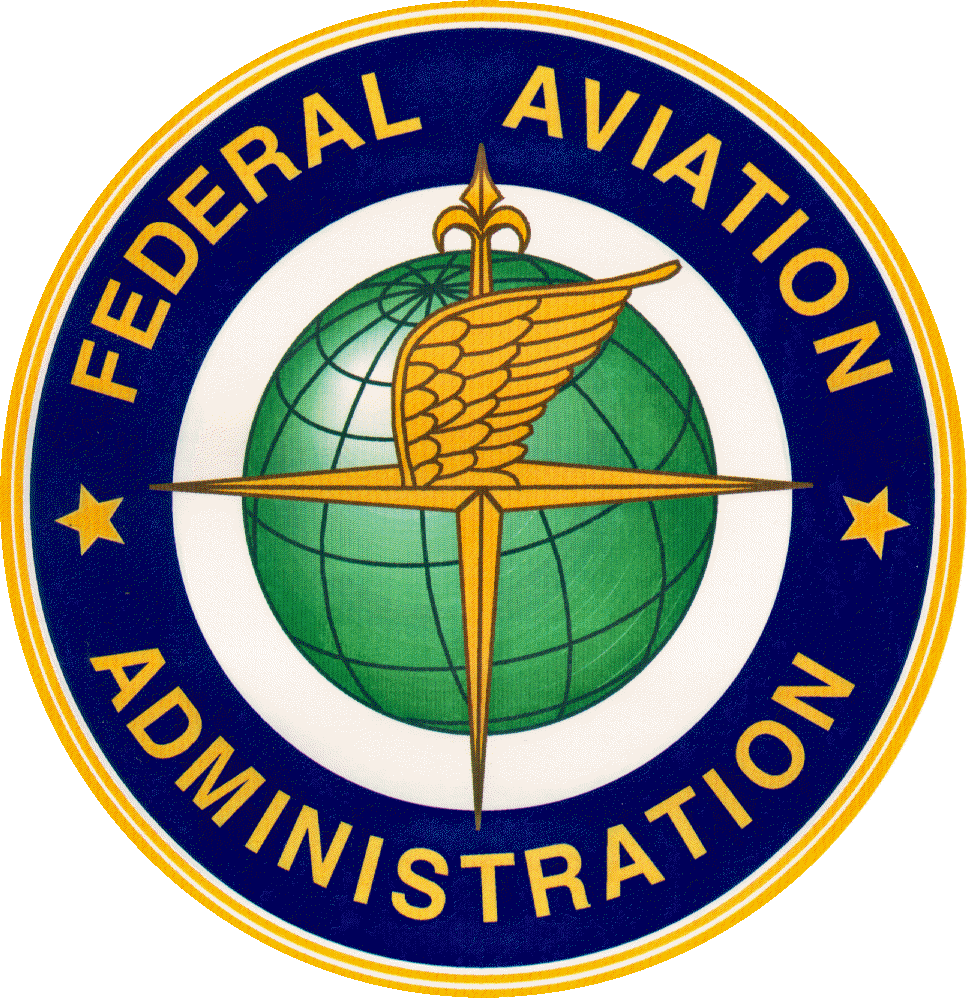 Veiligheid staat bij ons te allen tijde voorop. Wij werken uitsluitend en alleen samen met zorgvuldig geselecteerde,
betrouwbare luchtvaartmaatschappijen en operators die aan de strengste internationale veiligheids- en onderhoudseisen voldoen. Wij maken daarbij geen uitzonderingen.
​
ALTIJD TWEE ERVAREN, GECERTIFICEERDE PILOTEN
Als u bij Orange Jets een privévliegtuig of helikopter huurt, kunt u ervan uitgaan dat het toestel veilig en goed onderhouden is en dat de piloten een ruime ervaring hebben. Wij werken alleen met piloten die gecertificeerd zijn om uw vlucht uit te voeren c.q. bevoegd zijn om op het voor u geboekte toestel te mogen vliegen. Op elke jet hebben wij altijd minimaal twee ervaren piloten.
​
Al onze operationele partners waar wij namens onze klanten een contract mee afsluiten, voldoen aan de eisen van de luchtvaartautoriteiten en aan de strenge internationale eisen van de EASA, CAA en FAA.
Wij werken uitsluitend met zeer ervaren piloten, die duizenden vlieguren ervaring hebben en die continu de veeleisende trainingsprogramma's doorlopen.
Wij beschikken bovendien over alle benodigde certificaten, vergunningen en polissen van de gecontracteerde operationele partners en doen voorafgaand aan elke vlucht een extra strenge, onafhankelijke check of aan alle kwaliteits- en veiligheidseisen is voldaan.
Zodoende kunt u met een veilig gevoel, een gerust hart en met de zekerheid dat alles in orde is van uw vlucht genieten.
Links:

EASA - European Aviation Safety Agency

FAA - Federal Aviation Administration