Global Express Orange Jets
Orange Jets - Worldwide Private Jet Charter Services - Privéjets - Helicopter Charter - Private Aircraft
Private Aircraft Orange Jets
Orange Jets - Worldwide Private Jet Charter Services - Privéjets - Helicopter Charter - Private Aircraft
Orange Jets Citation Jet
Orange Jets - Worldwide Private Jet Charter Services - Privéjets - Helicopter Charter - Private Aircraft
Global Express Orange Jets
Orange Jets - Worldwide Private Jet Charter Services - Privéjets - Helicopter Charter - Private Aircraft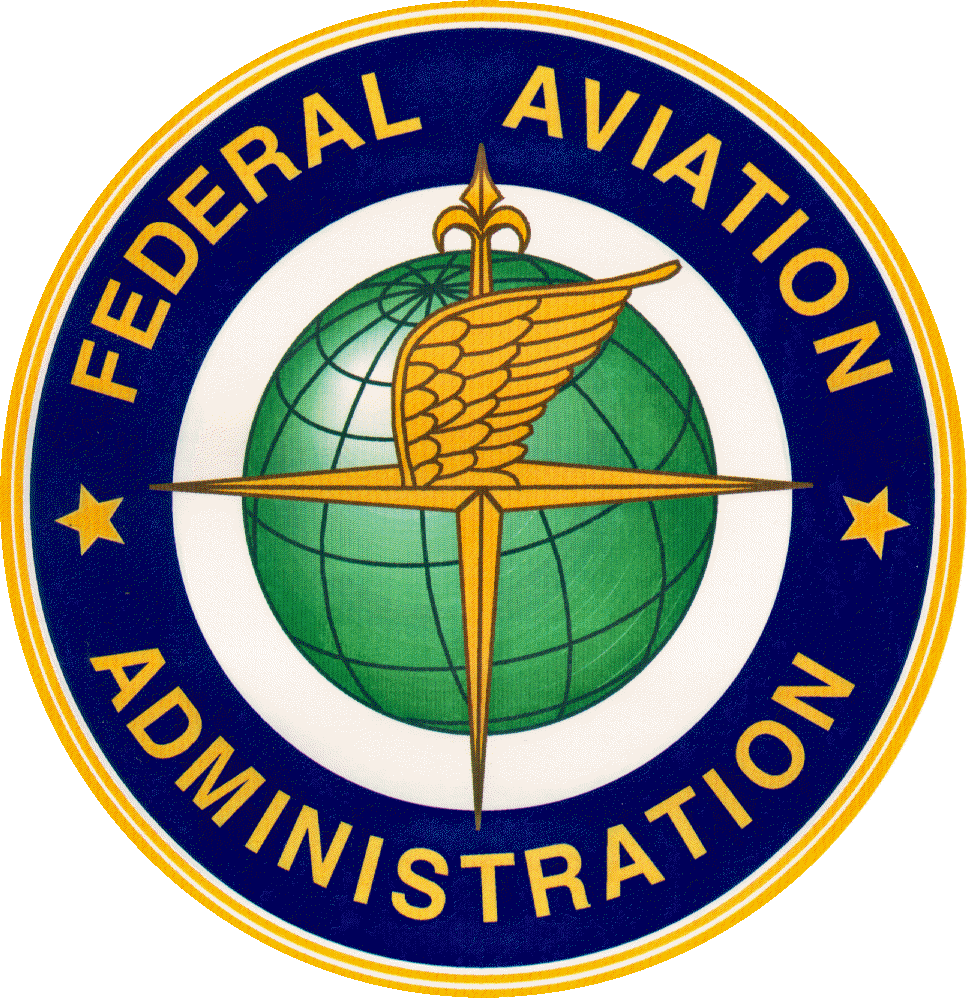 Safety: Never A Compromise
Flight Safety is our top priority without compromise. Only audited and approved charter vendors that meet the highest safety guidelines have been chosen for our use.
Orange Jets offers state-of- the-art planes which are monitored by specialized and highly qualified and certified technicians. All aircraft strictly follow the maintenance programme of the manufacturer and are subject to periodic inspections at selected Maintenance Centers.
All operators with whom we contract on behalf of our clients comply with the International Standard for Business Aircraft Operations (IS-BAO) based on the International Civil Aviation Organization's (ICAO) International Standards and Recommended Practices.

PRO-ACTIVE SAFETY APPROACH
At Orange Jets we do not seek to provide the lowest priced aircraft. Our pro-active approach to safety begins with an in house pre-screening of our aircraft operator partners. We seek to provide the safest, most appropriate airplane for each flight. We expand the margin of safety for every flight mission we book for our clientele. Our expert Air Charter Advisors use their knowledge of aircraft performance and aircraft operator capabilities to analyze the intended mission profile, evaluate all potential risks and hazards, then seek to match the aircraft that is best suited to safely accomplish the flight(s). We believe that through honest advice and fair pricing, our clients are able to make informed buying decisions. This pro-active approach to air charter safety is one of the main reasons why customers continue to choose Orange Jets for their private travel needs.
​
WELL TRAINED AND QUALIFIED PILOTS
For the safety of our customers, all aircraft we use are piloted by at least two well trained and experienced pilots, qualified and certified for both the airports they fly into and the aircraft type they fly. Orange Jets requires all chartered flights to be crewed by at least two experienced pilots, regardless of utilizing an aircraft certified for single pilot operations. Well-trained crew is the best safety equipment for your flight!

RELIABLE AIR CARRIERS & ADEQUATE INSURANCE
All of our vendors meet the requirements of the EASA, CAA and FAA, and have experienced pilots that have been through vigorous training programs at international recognized top flight training facilities. Over the years they have proven to be professional, safe, and reliable carriers. We ensure that, for every operator that we utilize to perform our charter flights, we have an up-to-date copy of each valid Aircraft Operating Certificate (AOC) and each adequate third party liability Insurance Certificate.
​
All flights we offer are 'VIP-Charter Service', with the highest standard of safety and quality on aircraft that comply with the latest Civil Aviation Authority regulatory requirements in accordance with EASA (European Aviation Safety Agency) and EU-OPS (the European regulations for airline operations and safety) standards and regulations with regard to maintenance, operations and insurance.
​
FACTS:

Orange Jets requires certain criteria above and beyond what the CAA, EASA and FAA require. This includes a maintenance program, minimum equipment requirements, a higher minimum level of pilot experience, ongoing training in a certified simulator and extra trip, flight incident and pilot background checks.

All Aircraft used by Orange Jets are certified to operate worldwide under EASA, CAA, and FAA Part 135 and Part 121 Regulations.

All certified operators that Orange Jets has partnered, carry a reliable insurance policy, suitable for the importance of our customers.
​
EASA - European Aviation Safety Agency

FAA - Federal Aviation Administration